A Classical and Jazz Trumpet Player
Charlie Lewis's credits include international classical and jazz solo trumpet performances with the Duke Ellington Orchestra, the New York Philharmonic, the Boston Symphony Orchestra, the Boston Pops, the Baltimore Symphony, and Minnesota Orchestra, the Pittsburgh Symphony, the New Japan Philharmonic, the Boston Orchestra and Chorale, Boston Jazz Repertory Orchestra, the Rhode Island Pops, the National Philharmonic Orchestra, a series of Youth Concert performances with the Boston Classical Orchestra conducted by Harry Ellis Dickson, and the premiere of Boris Blacher's "Concerto for High Trumpet and String Orchestra" with the Dartmouth College Wind Ensemble.
B.M. degree from Peabody Conservatory of Music in Baltimore
Fellowship to Berkshire Music Center at Tanglewood, awarded the C.D. Jackson Prize Performances there included Bruckner's Symphony with conductor Leonard Bernstein.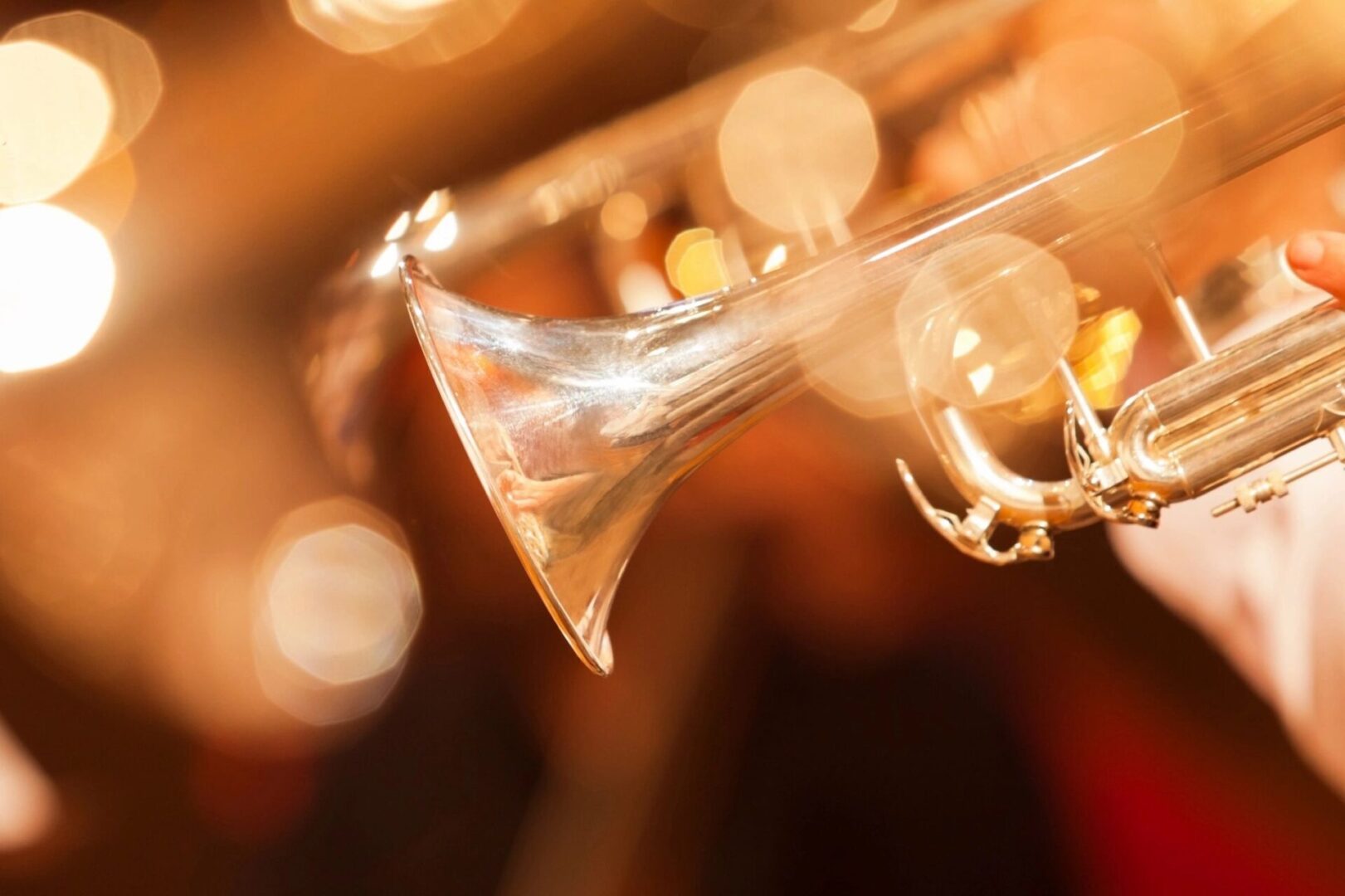 Principal trumpet for the world premiere of Bernstein's Mass at the Kennedy Center
Solo/ensemble performances in the Broadway and CBS productions of director Joseph Papp's Much Ado About Nothing by Shakespeare.
M.M. degree from New England Conservatory of Music, studies with Armando Ghitalla
Performed and toured the US with the NEC Ragtime Ensemble and received a Grammy for Scott Joplin: The Red Back Book, conducted by Gunther Schuller
Founding member of Empire Brass Quintet, which received the Naumburg Award for Excellence in Chamber Music, tours of the US, Europe, and Japan
Charlie Lewis has been a faculty member at New England Conservatory, Boston University, Visiting Artist at Williams College, and is currently an Associate Professor in the brass department at Berklee College of Music. His specialty in trumpet pedagogy is embouchure awareness and development through complete air support. He is co-author of the "Berklee Practice Method: Trumpet" with Berklee trumpet colleague Tiger Okoshi.
Charlie Lewis is a founding member of the Empire Brass Quintet. This Quintet began in 1972 at Berkshire Music Center at Tanglewood with the advice of Leonard Bernstein. In addition to Mr. Lewis, the original group included Rolf Smedvig (Trumpet), David Ohanian (French Horn), Norman Bolter (Trombone), and Samuel Pilafian (Tuba).
The Empire Brass Quintet was the first brass ensemble to receive the prestigious Naumburg Award for Excellence in Chamber Music (1976). The Quintet has toured the US, Europe, Japan, and Iceland. The Quintet also toured in the Columbia Artists Community Concerts roster as well as performances for dignitaries such as President Carter and Queen Elizabeth. In addition, the members of the Quintet were artists-in-residence at Boston University and Berkshire Music Center at Tanglewood.
The Empire Brass Quintet has published numerous arrangements and transcriptions for brass groups through its own publishing company. They have also commissioned many new works by contemporary composers.